Spacious
offer
in our showroom

Professional
advice

Free
delivery across NL, excluding the Wadden Islands
Sofa bed specialist, Easy Living!
In January 1985 we opened our doors at the Ceintuurbaan in Amsterdam. From the beginning we have had a wide range of sofa beds in our collection. After five years it was time for a new step and in 1990 Easy Living moved to the current building on the Middenweg in Amsterdam. The choice was then made to specialize fully in the sale of sofa beds and bed cabinets. These years of experience in buying and selling sofa beds have ensured that we have all the knowledge to advise you in the right way. We can therefore call ourselves a real sofa bed specialist.
A high quality sofa bed
As a sofa bed specialist, it is of course important to us that if you buy a sofa bed, you can enjoy your new acquisition for a long time. All our sofa beds are therefore of high quality. We set very strict requirements for the sofa beds that we sell. To advise you on the right sofa bed that is appropriate for your level of use, we ask you a few specific questions as standard when you visit our showroom. The most important question is: how often will you use the sofa bed? You can imagine that you and we demand more from a sofa bed that will be used every day and every night than from a sofa bed that is occasionally used or reclined. Do you already want to know more about this? We have a handy one for that decision aid developed. You can of course also find some additional information on our blog. For example, we have two blogs, which may already be of interest to you; "Buying a sofa bed, what do I need to know?" and "A sofa bed, which is the best choice?".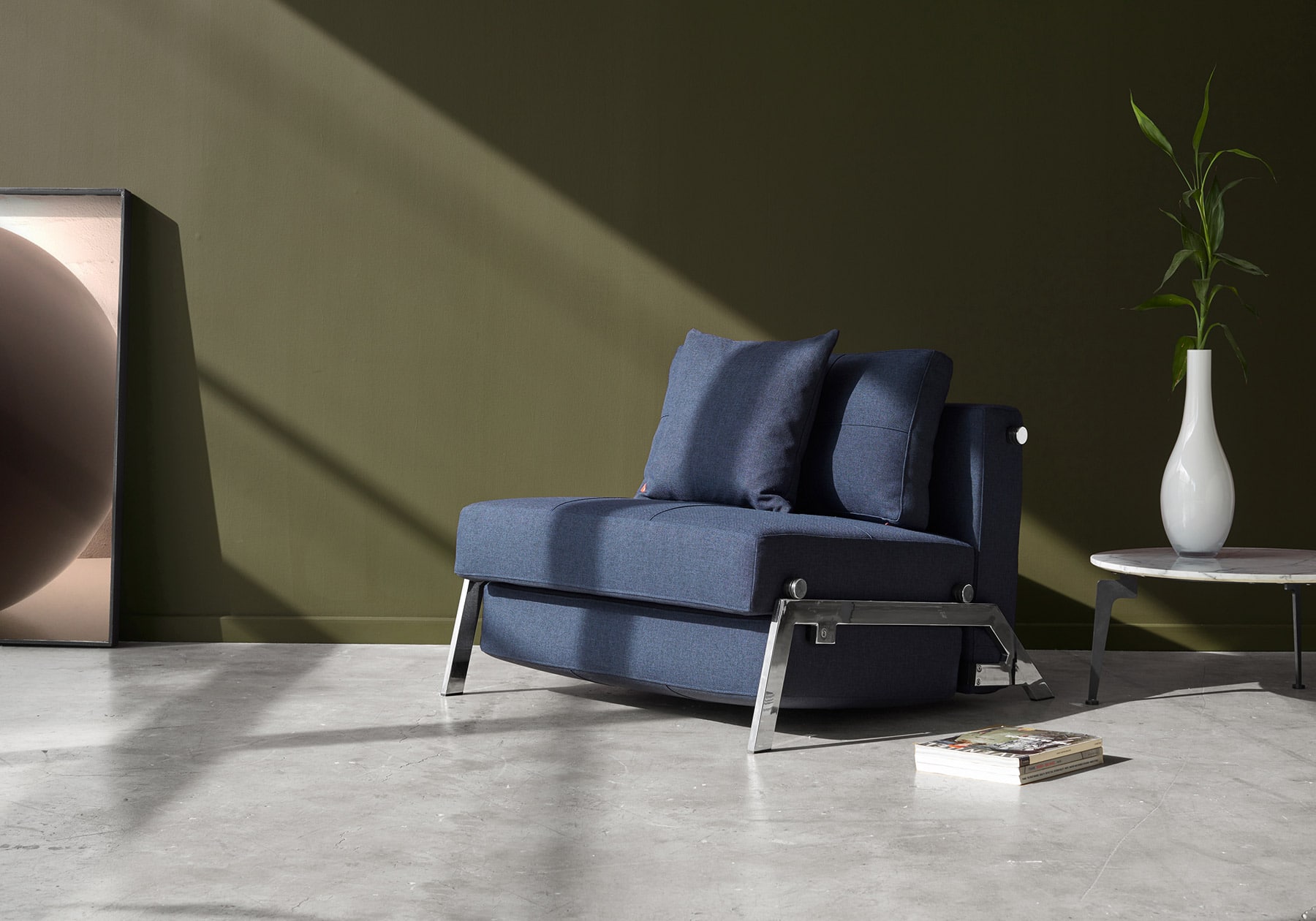 Easy Living is a CBW-approved home store
We are affiliated with the Central Branch Association for Housing, or the CBW, which means that we are a CBW-approved store. Buying from a CBW-approved store offers advantages, but above all more security. Shops that are CBW-approved apply general terms and conditions that protect you as a consumer extra well. This contains all the rules that are important when you buy something, for example about (down) payment, cancellation, delivery time, delivery, transport and warranty. For example, you have the first 2 years 100% warranty on your purchase at Easy Living. Curious about these conditions? Then click on and find out.
Buy sofa bed? We have a wide range.
As a sofa bed specialist, we think it is important that you also have a choice. That is why you will find more than 50 sofa beds in our showroom! Our collection has been put together with care. The sofa beds differ from each other and that is why there is something suitable for everyone. You can experience the differences in lying and sitting comfort in our showroom. You can always come and make a round with us without obligation. Do you want to be helped? Then our experienced advisors are happy to assist you! Get an impression of our range sofa beds and get inspired online.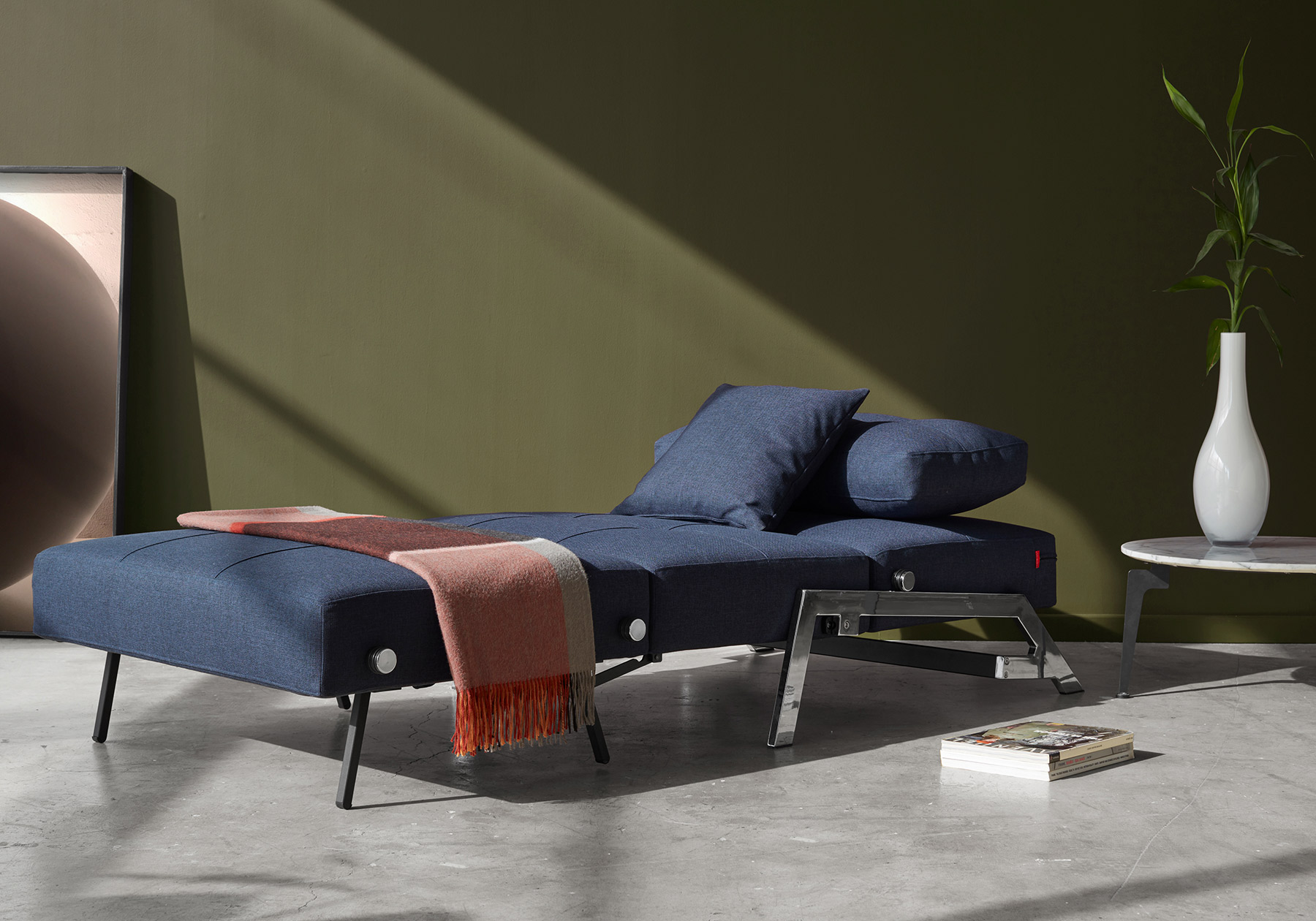 Your sofa bed delivered for free
If you have chosen a beautiful sofa bed with us, you will then be completely unburdened. We believe this belongs to a real specialist. We will therefore also deliver the sofa bed to you free of charge and possibly assemble it (with the exception of the Wadden area). Even if we have to climb a flight of stairs, this is no problem. We put the sofa bed in the desired location and also take all the packaging material with us. A service that we find appropriate for us as a sofa bed specialist. We think it is important that you have a good feeling when choosing your sofa bed, because you should enjoy it for years to come. We therefore take the time to help you. Many have already satisfactorily preceded you. Curious? Read here the reviews.