Spacious
offer
in our showroom

Professional
advice

Free
delivery across NL, excluding the Wadden Islands
Functional transverse mechanism
A sofa bed with the functional transverse mechanism is a sofa bed that, after folding out, produces a bed where the sofa width becomes the bed length. In other words: one lies along the wall. In some models with this system, the sofa does not have to be completely folded out when one person comes to sleep on it. Removing the cushions is then often sufficient.
When two people are going to use the sofa bed, it can be folded out over the long side. Because the sleeping direction is along the wall, the total unfolded size will be almost as wide as the bed width. This makes sofa beds with this mechanism very suitable for smaller rooms.
The sofa beds with the functional transverse mechanism are often supplied with a cold foam, innerspring or pocket spring mattress with a solid underspring. You can think of a slatted base or metal grid. A large number of these types of sofa beds have a spacious storage compartment. Due to the simplicity of the mechanism, this system has a long service life, depending on the chosen fabric quality and the degree of use.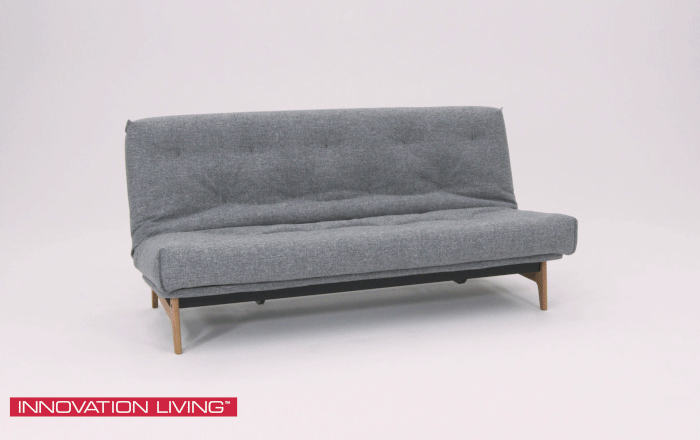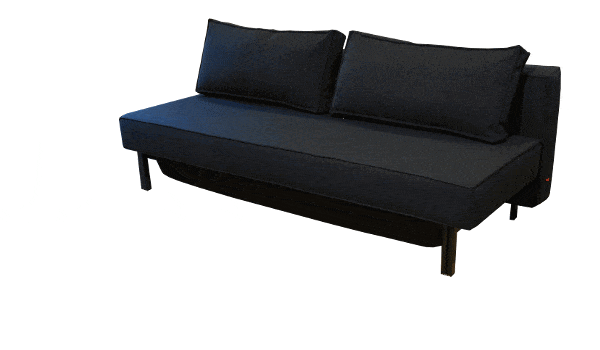 Spacious
offer
in our showroom

Professional
advice

Free
delivery across NL, excluding the Wadden Islands