Product information
Folding bed Easy Extra Large 210 with bed length 200 or 210 or 220 cm.
Discover the Versatile Easy Extra Large Folding Bed
The wall bed Easy Extra Large 210 is distinguished by its versatility, with the option of bed lengths of 200, 210 and 220 cm. This unique collaboration with the manufacturer has led to an extensive range of bed cabinets, where you can choose from different bed widths, ranging from 90 to 180 cm.
There is a growing demand for longer beds, especially in the Netherlands, and this need is met with the Easy Extra Large 210 folding bed. We look forward to welcoming you soon to our showroom, where you can admire these impressive folding beds.
With the Easy Extra Large Wall Bed you also have the option to add an upholstered headboard and lighting, making your sleeping space even more comfortable and stylish. In addition, the bed fronts and slatted bases of the Easy Extra Large folding bed are always divisible for a bed width of 160 cm or more, ensuring smooth delivery and installation.
As an additional option, you can also opt for a folding bed with table, desk or sofa. In our showroom you can view the Easy folding bed with bed lengths of 200 cm, so that you can experience for yourself how comfortable and functional this solution is.
Bed length
Bed width
200 cm.
210 cm.
220 cm.
90
€ 2686
€ 3090
€ 3090
100
€ 2843
€ 3270
€ 3270
120
€ 2918
€ 3355
€ 3355
140
€ 3096
€ 3560
€ 3560
160
€ 3478
€ 4000
€ 4000
180
€ 3587
€ 4125
€ 4125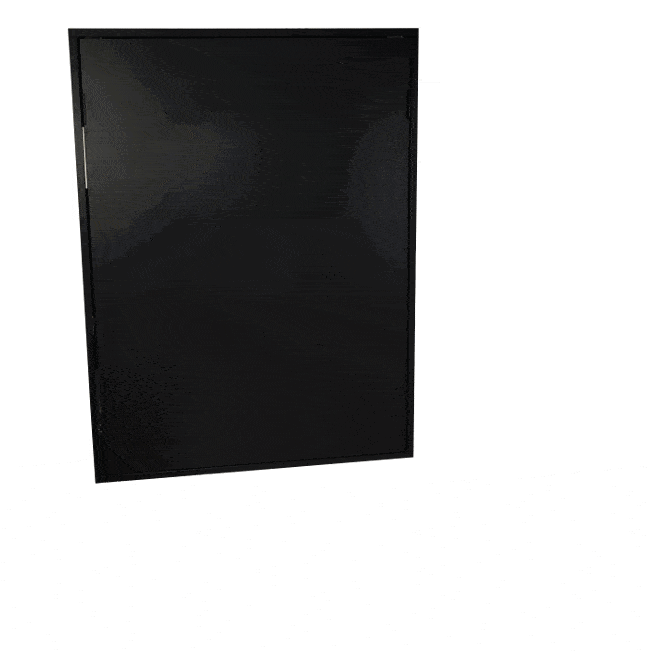 Important information regarding the delivery of the wall bed/folding bed Easy:
When we deliver the Easy extra large folding bed to you, it is important to know that the folding bed will arrive disassembled. The main part that remains is the bed frame. This may be in 2 parts and must be able to enter your home. A spiral staircase or a staircase with a bend could cause problems. We therefore request that you measure this carefully and contact us if you have any doubts. You can also send us a video of the stairs to our whatsapp number 0682941119
The Easy folding bed is supplied by us and assembled in the location of your choice and attached to the wall. It is therefore important that it is a solid wall of concrete, stone or plaster blocks. If in doubt, please contact us.